If you need certain specifications in a laptop, I will search for you!


I would require an e-mail address, full name and contact number, for this purpose.
--------------------------------------------------------------------------------
★
REPAIRS
★
REPAIRS
★
REPAIRS
★
​
IS YOUR COMPUTER RUNNING SLOW?
Bring your desktop or laptop to me for major cleanup, virus removal, OS install, or reinstall, screen replacement, RAM upgrades, batteries, chargers, repairs and updating.
You will really to be amazed at the results!
​
*********************************************************
Copyright © 2012 to 2020. All rights reserved.
The WiFi Nut, WiFi Nut, wifinut, www.Wifinut.ca, www.wifinut.ca
​​Authored by Mel Stead.

All copyrights registered through "WebStarts"!
Our Services

​ We fix

ALL

kinds of computer problems!


​Do you need a low cost computer repair or upgrade service?
​
​We are professional, reliable and can resolve most of your computer repairs issues. Expertise, reliability, trustworthiness and friendliness are what you will receive from WiFi Nut© computer solutions.

You are treated like a member of the family right from the first moment.

Whether you need me to remove a virus, make your slow computer faster, we will fulfill your needs no matter what they are. There are a few of my services listed to your left. We have the experience and technical expertise to fix just about any problem. So do not hesitate to contact me for any problem you may encounter with your computer! We work hard to get your computer back to you very quickly!
*

Sound Not Working


*

Unable to start computer

*

Cracked LED/LCD or OtherScreen Issues

*

Data Backup


*

Hardware Installation & Upgrade


*

Printer/ Scanners Installation


*

And much, much more!​​​​
Popular Services


​


*

Expert Problem Diagnostics


*

Make any SLOW computer SUPER FAST!


*

PC Tune-up


*

Resolve Hardware and Software Issues


*

Virus/Spyware Removal


*

Fix slow internet


*

Blue Screen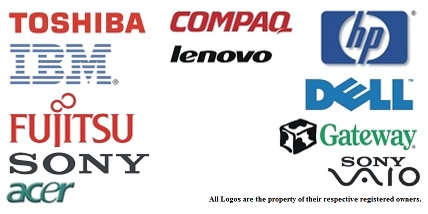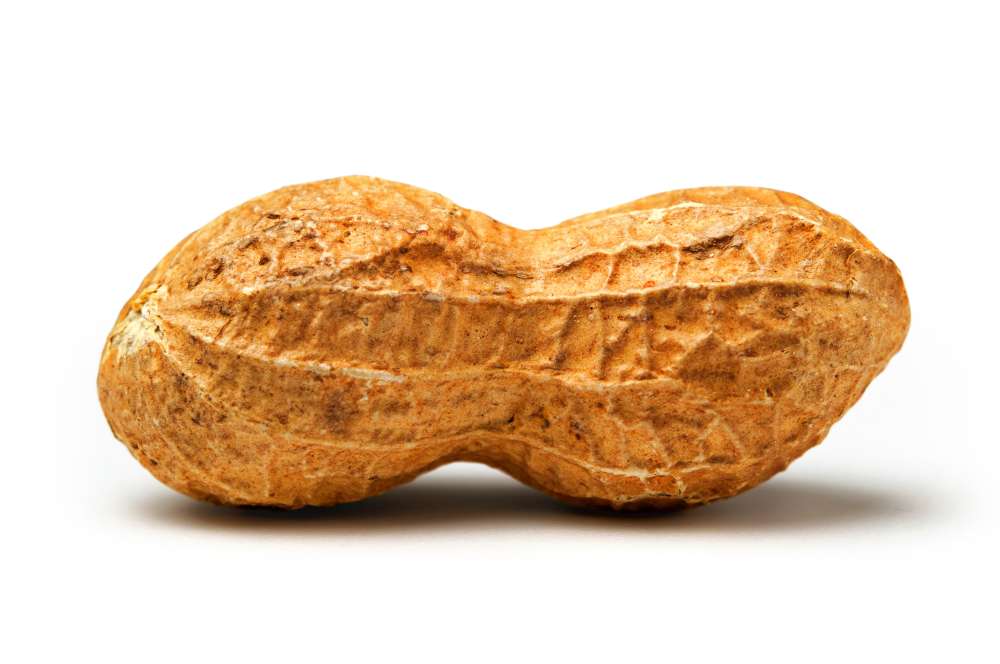 We try to complete your repairs within 24 hours!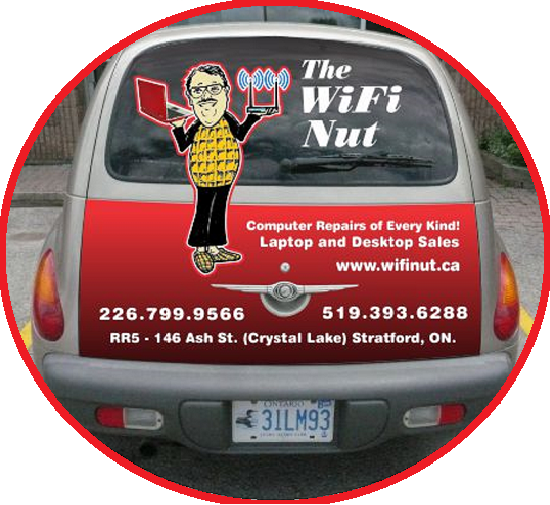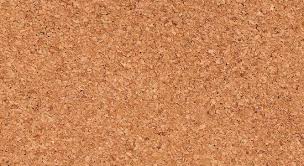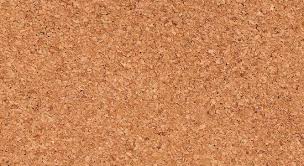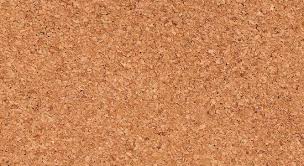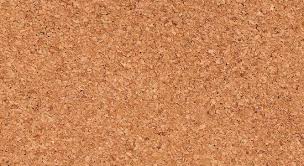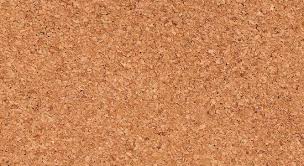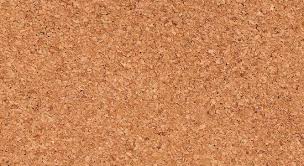 Preparing computers for you, ​
​the way that I would like to receive them!