...always working on other Units!​​
---------------------------------------------------------------------------------------------------------




The following goes for all my PC's, regardless of age, type or make!



​Software installed:
Operating System & All Windows updates current (includes Service packs),
​Activated with Microsoft.
Microsoft Office Pro. Plus., can be added

for

very attractive price.​

(about 15% of retail)


​All updated hardware device drivers and applications.
Internet Explorer.
​Windows Media Player.
​VLC Media Player.
​Adobe Reader, Flash and Air.
​Java.
DVD/CD burning software.
​
​Also installed for you protection:
*Windows Defender .
​*SystemCare program with a Defrag, Malware fighter and Driver updater.
*

Comes with an instruction sheet to run these programs​!


​
Copyright © 2012 to 2020. All rights reserved.
The WiFi Nut, WiFi Nut, wifinut, www.Wifinut.ca, www.wifinut.ca
​​Authored by Mel Stead.

All copyrights registered through "WebStarts"!
More available, Many never make it here to the site!
_________________________________________________________________________
I also have other Desktops available at various prices.
​(The number in stock subject to change).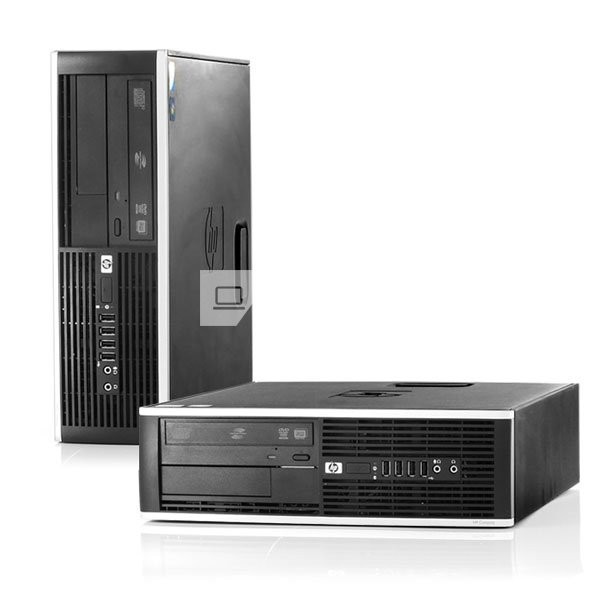 CPU:

Intel

(R) Core(TM)

i5

CPU 650

@ 3.20GHz Generation 3,

i5 Quad


​VGA: Intel(R) HD Graphics Video Memory-340113408 Byte
Screen Resolution up to 1680 x 1050
​RAM:

8

GB (

Upgradable to 32GB

) HDD: Hard Disk Drive SATA 500 GB
​​HP CD/DVDROM Drive ​LAN: Intel(R) 82579DM Gigabit Network Connection
​Sound: Intel(R) Audio

10 USB ports

(4-3.0 and 2-2.0 back, 4-2.0 front).
Display ​​1080p port, Internal speakers and more.
HP Compaq 8300 SFF (Small Form Factor) PC Generation 3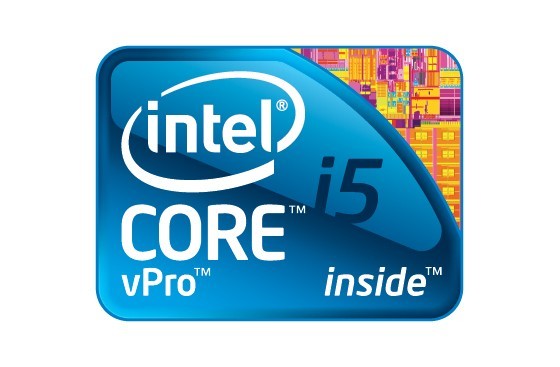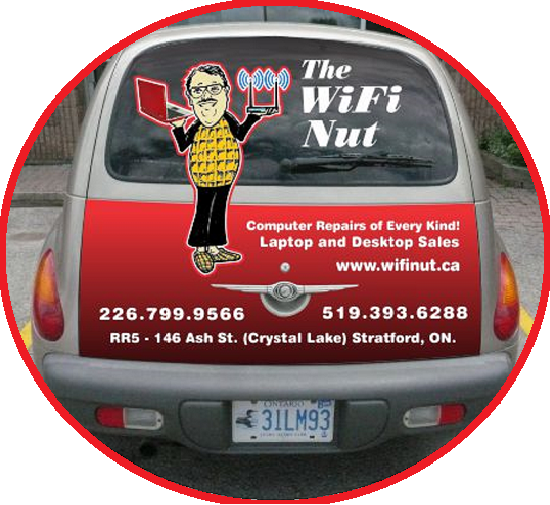 __________________________________________________________________________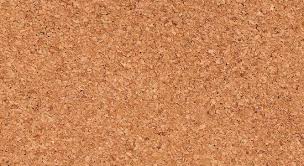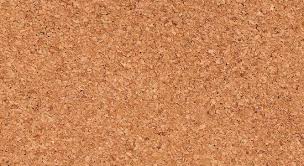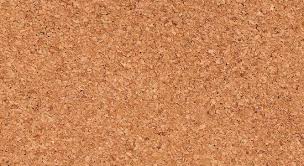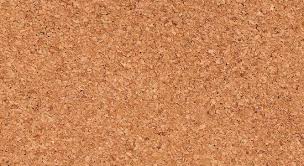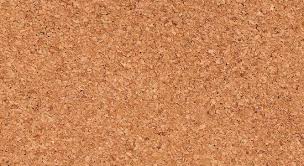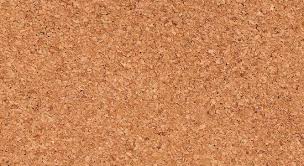 Preparing computers for you, ​
​the way that I would like to receive them!

(Factory Refurbished and upgraded)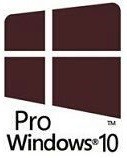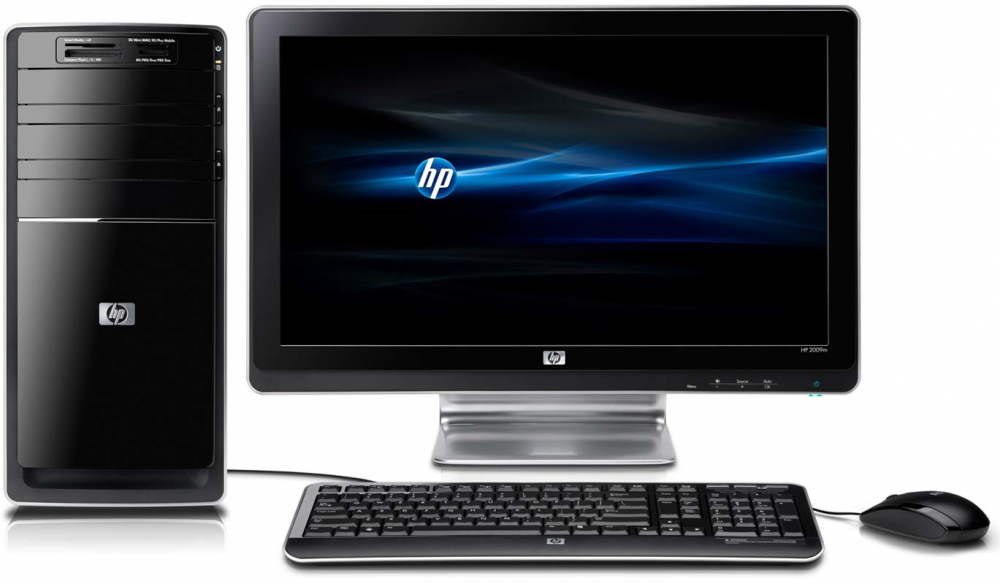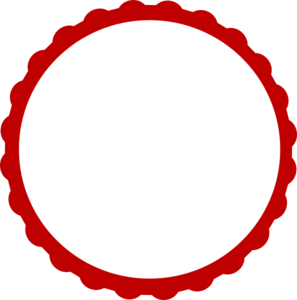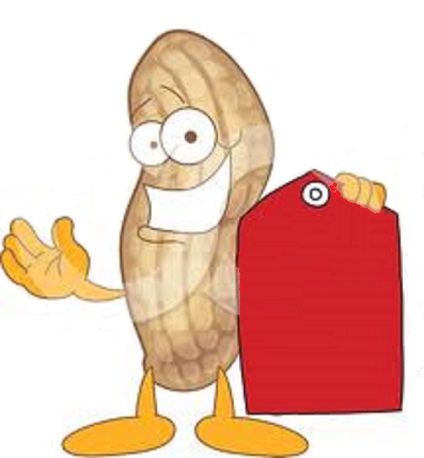 Would make a great gamer!
PDS Vector SW

Custom Desktop

, Intel Core i5 Quad @ 3.10, 6GB RAM, 250GB HDD upgradeable, Win 10
Custom Desktop gives you the ability to modify the configuration of your computer easily. An Intel Core i5 processor provides enough computing performance for day to day and business work at a very low and affordable price.
• 2 x USB 2.0 (Front)
• 2 x USB 3.0, 4 x USB 2.0 (Rear)
• 2 x Headphone Jack, 2 x Microphone Jack
• DisplayPort, DVI-I, DVI-D, 1394a Port, 2 x eSATA
• Intel HD Graphics 2000
• Intel Pro 10/100/1000 Network Connection
Features:


• Free USB Mouse and Keyboard


• Free 90 Days Warranty.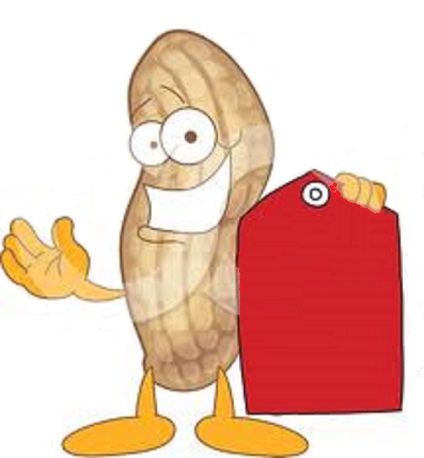 _________________________________________________________________________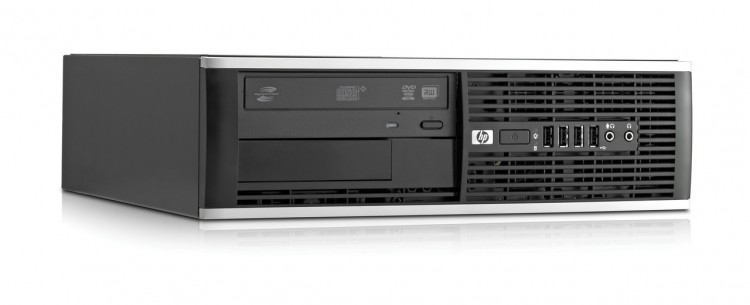 HP-Compaq 6300 Pro


​Microsoft Windows 10 Pro


*Intel(R) Core(TM) i5-

3570 CPU @ 3.40GHz
​Number Of Logical Processors 4


*

Graphics Intel(R) HD Graphics

Video Memory 2.0 GB




*

RAM Memory 8 GB

(Upgradable)

*

Hard disk 500 GB
*Ethernet Intel(R) 82579LM Gigabit Network Connection
*Sound Intel(R) Display Audio


•

4 - USB 3.0

(rear)

•

4 - USB 2.0

(front)

•

2 - USB 2.0

(rear

)
• 1 - VGA

•

1 - DisplayPort 1.1

•

1 - Microphone and headphone (front)


•

1 - Audio-in and Audio-out (rear)


•

1 - RJ-45 (accesses the integrated network interface controller)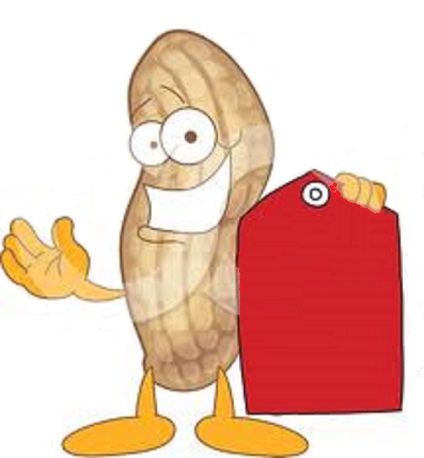 3 Available in stock