Copyright © 2012 to 2020. All rights reserved.
The WiFi Nut, WiFi Nut, wifinut, www.Wifinut.ca, www.wifinut.ca
​​Authored by Mel Stead.

All copyrights registered through "WebStarts"!
If you need some

good used parts,

just contact us: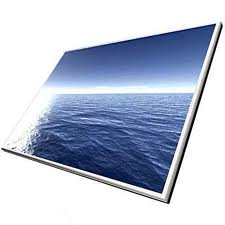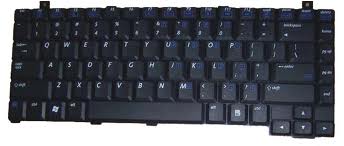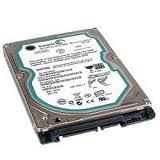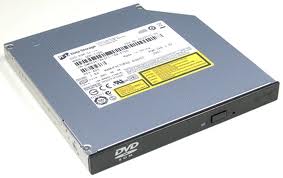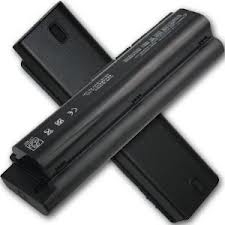 I can order NEW Batteries, Adapter/Chargers ,
NEW ​Screens with next day delivery!
​
NEW Keyboards take about 5 days!​
More than 60 ROM drives available!
Dozens good used screens available!
LCD​ and LED
Local pick-up only, NO SHIPPING!


​
Parts must be tested in your unit before you leave.​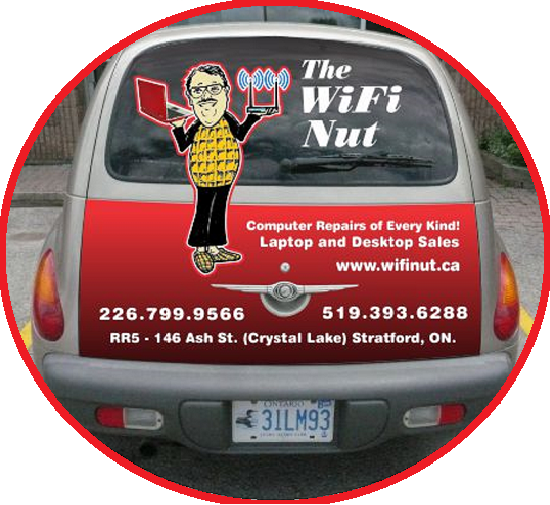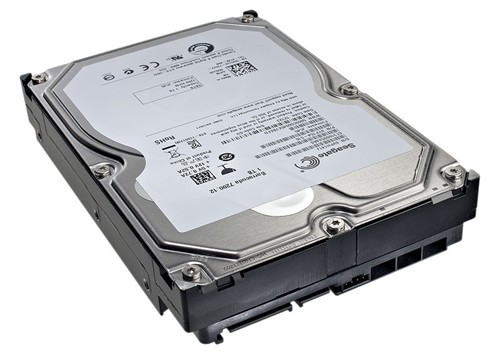 3.5 1 Terabyte Sata Hard Drives Available!
Great Deal!

Just $75.00 Each​​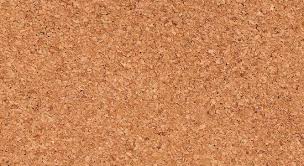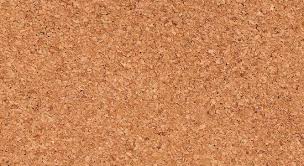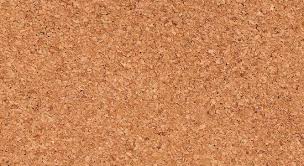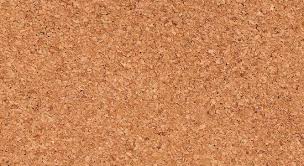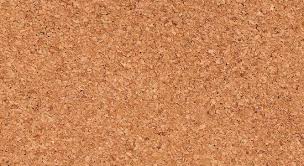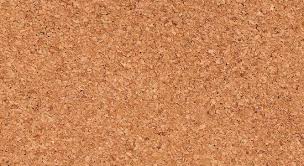 Preparing computers for you, ​
​the way that I would like to receive them!


Good Quality Laptop Cases Available!

(currently out of stock)



20 Dozen Plus, Different kinds of Cables, Accessories and adapters available.​​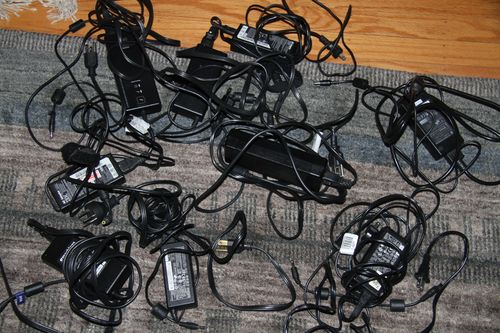 HP Laptop Docking Stations Available!