Copyright © 2012 to 2020. All rights reserved.
The WiFi Nut, WiFi Nut, wifinut,
www.Wifinut.ca
, www.wifinut.ca

All copyrights registered through "WebStarts"!
We offer a variety of

truly refurbished

Commercial Grade Notebooks

!

​​Don't be tricked into buying a "cheap" computer from a big box "savings store". They sell cheap computers because they are made cheap. The big box stores could care less about what they are selling you as long as they are selling you something.



​​At WiFi Nut© Computer Solutions we promise to only sell you quality refurbished computers at affordable prices. If you buy something from us, we want you to be extremely happy with your purchase. That is one of the reasons why we spend extreme amounts of time refurbishing these pre-owned Laptops from the inside-out!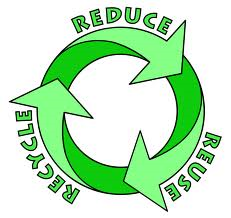 * Any logo's used on these pages are owned by their respective companies and are respectfully used for illustrative purposes only. No copyright rights are intended or assumed in any way.
​FREE 90 day limited in House Warranty Policy!
​

Once Computer is purchased, no cash refunds will be available!​

​Wifinut.ca, purchases its hardware products new and or used. The Limited Warranty
​term is now ninety days

(or longer if purchased)

beginning on the date of receipt, as further ​described below:

​This Limited in house Warranty applies to

Hardware failure only

, not drivers(Many companies do not supply Windows 10 driver updates in such cases I use a program to install the best that is provided.), nor software issues and does not cover damage due to external causes including accident, abuse, misuse, problems with electrical power,

servicing not authorized by Wifinut.ca

, usage not in accordance with the manufacture product instructions, failure to perform required preventive maintenance, and problems caused by use of parts and components not supplied by Wifinut.ca.

This warranty will be voided if the user installs an operating system other than what we have installed

including Unix, Linux, and Windows, etc.

​This warranty does not cover any items that are in one or more of the following categories, Parts other than that supplied with the original purchase, batteries/charging system; accessories or parts added to the laptop computer, after the system is received from Wifinut.ca.

​Wifinut.ca will repair or replace products returned to Wifinut.ca's facility at its own discretion. To request Warranty service, you must e-mail wifinut@rogers.com (or call 226-799-9566) within the Warranty period. Refer to the contact page on our website for getting assistance from Wifinut.ca. If Warranty service is required, you (the purchaser) must return product back to Wifinut.ca at your own cost or expense. Returns will not be accepted nor issued following expiration of this

90 day

Warranty. NOTE: Before you return the product to Wifinut.ca, back up the data on the hard-disk drive(s) and any other storage devices in the product as data loss is not covered under this Warranty. Remove any media, such as diskettes, CDs, flash drives, wireless mouse dongles or PC Cards, etc. If you have any questions, contact Wifinut.ca for technical assistance.

​Wifinut.ca owns all parts removed from repaired product(s). Wifinut.ca uses new and reconditioned parts made by various manufacturers in performing Warranty repairs and building replacement products. If Wifinut.ca repairs or replaces a product, its warranty term is not extended. Goods left unclaimed for thirty days become the property of Wifinut.ca.

​WIFINUT.CA DOES NOT ACCEPT LIABILITY BEYOND THE REMEDIES SET FORTH IN THIS WARRANTY STATEMENT OR LIABILITY FOR INCIDENTAL OR CONSEQUENTIAL DAMAGES, INCLUDING WITHOUT LIMITATION ANY LIABILITY FOR PRODUCTS NOT BEING AVAILABLE FOR USE, TIME OR FOR LOST DATA OR SOFTWARE.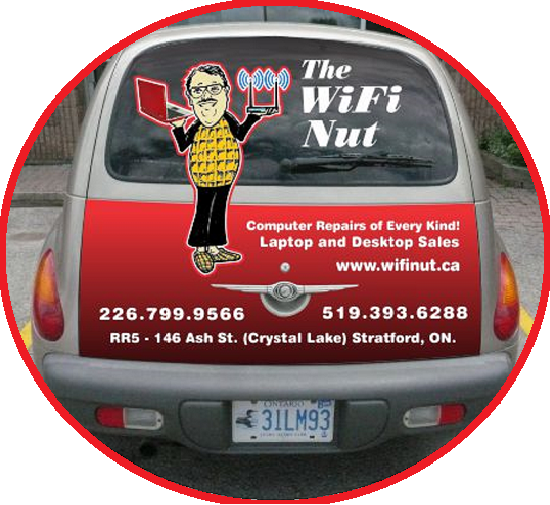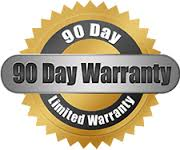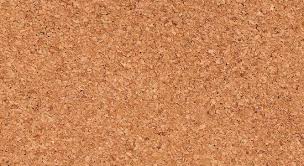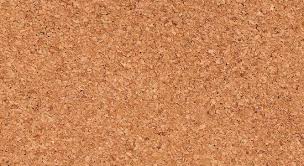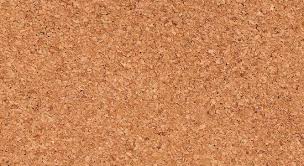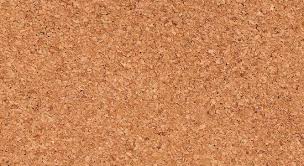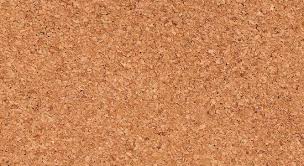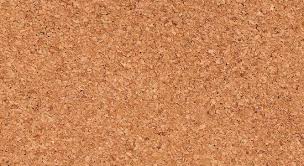 Preparing computers for you, ​
​the way that I would like to receive them!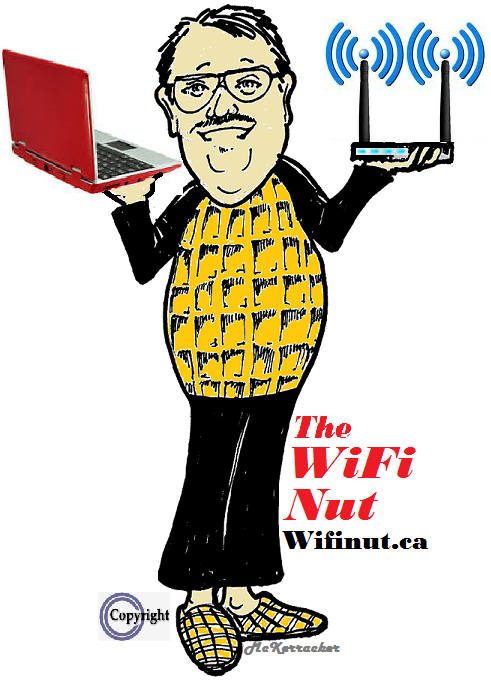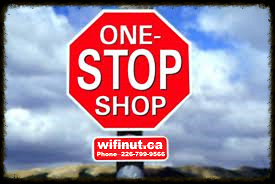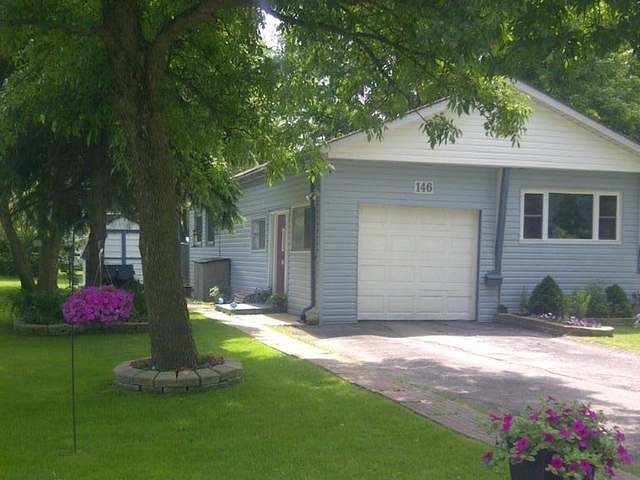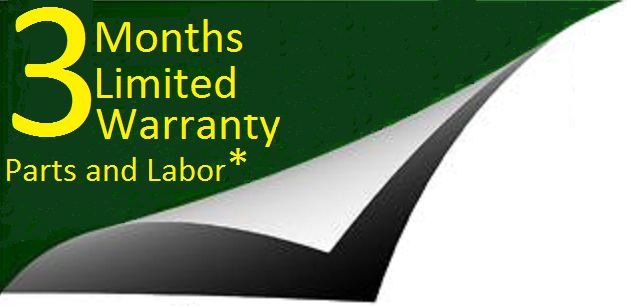 Hours:

Monday to Saturday 8:00 am - 6:00 pm.
​

After Hours:

Will be pleased to assist (226) 799-9566


​

Remote Assistance also available @ an extremely low rate!
You can purchase 6 Month and 1 Year Warranties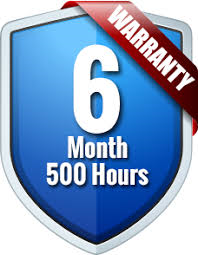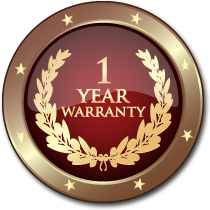 $75.00
(=$6.25 per Month)

​
Same applies if your purchase 6 Month and 1 Year Warranties

I Personally feel "True Professionalism and Honesty still make the best policy"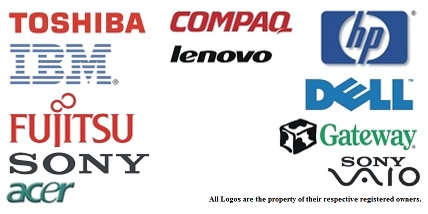 Please read the following before going to the Laptops page!
IMPORTANT NOTE for those searching for a DESKTOP PC or NOTEBOOK. PLEASE follow this scenario…
As a given, let's say they pay

$50.

, for shipping!
You pay retail for the laptop: $349. Plus, tax.
Made out of plastic that snaps together and has no CD/DVD player. Has a 1-year warranty. Need to replace the battery, the notebook has to be completely taken apart. Batteries are more expensive and a large expense to for the install.
You get a 1 GHz., to a 1.4 GHz. Processor.
If the manufacture can't make

$150

. Profit, there would be no point in them making the product. If the big box stores can't make

$100

., they can't afford to pay their staff.
This means they make the Notebook for $49. My question to you is: "What do you expect to get for a computer, when built out of $49.".



Commercial Notebooks that I sell, are designed to last you for years. Every screw goes into metal. Come with Quad core 2.26 GHz., to 2.70 GHz Processors.
Have you spent many hours searching the big box

stores, computer shops and Internet sites?
Getting blisters from using the mouse for so long?
​​The more you search, the more confused that you become!
​​
Don't know who to trust?
​
​​
Take the anxiety out of purchasing a laptop
from
​
Let our clients tell you in their own words,
how they
feel ​about "The WiFi Nut©" computer solutions by
​Checking "testimonials" on the navigation bar.
___________________________________________________​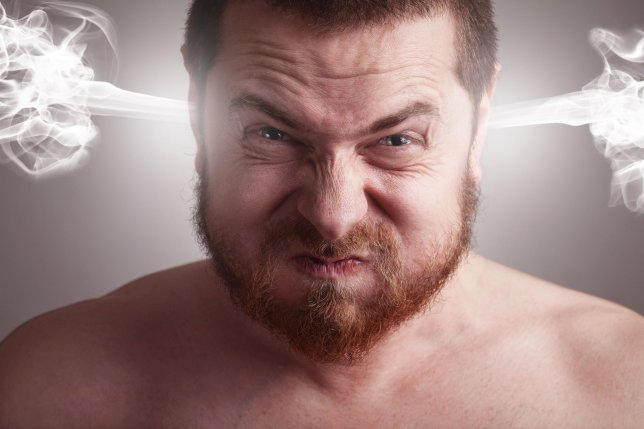 Along with Internet Explorer