Copyright © 2012 to 2020. All rights reserved.
The WiFi Nut, WiFi Nut, wifinut, www.Wifinut.ca, www.wifinut.ca
​​Authored by Mel Stead.

All copyrights registered through "WebStarts"!
Taking action against Viruses :
• Always keep your anti-virus updated to detect and eliminate viruses that may be in your computer. An outdated anti-virus will not protect your system.
• Do a complete system scan on a regular schedule, in case a virus is hidden without your knowledge.
• Backup your important files such as invoices, other documents, photos, business contracts, etc., on another drive or an external drive. Viruses are able to delete or modify your files.
• Beware of downloading files from the internet without checking for viruses, especially from suspicious people. One of the popular methods of spreading viruses are through uploaded files.
• Only one anti-virus program should be installed on your system at any time. But remember that no one signal anti-virus program can catch all viruses all the time.
• Never open e-mail messages from someone you don't recognize and always scan before you download the e-mail even if it is people you know. Safety precautions should always be taken.
Cleaning Tips:
• Clean your system every now and then to improve performance of the computer parts otherwise dust will cause your system to heat up faster and lead to premature system failure.
• Always place your computer off the floor 8 - 10 inches,on a table, desk or shelf at all times. This helps lessen the amount of dust entering your computer.
• Always make sure the power cord is unplugged from the computer before doing any cleaning.
• Using vacuum cleaners (not recommended), but if you insist, use EXTREME CAUTION. Short shots of compressed "air" are best for all around system clean up.

CAUTION:

Always remove power cord and Ethernet cable before cleaning.
• Use a damp cloth to clean the case, and make sure that no fluid leaks on the computer components.
• Careful when eating or drinking around a computer.
Maintaining your Computer:
• Do not bump or drop the PC when transporting, this can cause damage to internal system hardware.
• Careful not to shake the PC when it is running, it may cause the system to crash or hardware damage.
• Never shut down the computer immediately because it can cause data to be corrupted and lost as well.
• Work in a clean environment that is as free of dust as possible. Remember a fan is always sucking dust in that direction when it is on.
Note:
By maintaining and taking care of your computer, less problems and errors will occur and the life of your computer will be extended.
​​
Some internal maintenance tasks include:
• Organizing all the files and folder on your computer and remove files that are not needed.
• Update windows to patch up any problems and make the computer run smoother.
• Create a backup of your system in case something happens to your computer.

#1 ignored thing to do and the biggest complaint when a crash happens!

Sometimes important or precious things such as photos and documents can be permanently lost.
• Update anti-virus daily and scan the computer regularly for viruses.
• Optimize and clean your hard drive to get rid of useless files and data.
• Scan the hard drive for errors to make sure that the hard drive is running efficiently.
• Clean dust out of your computer once every month.
​​
​ If you have tips that you would like to share, just email us!​​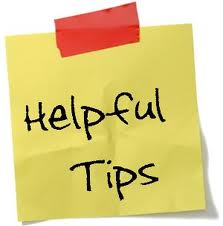 * Taking action against Viruses
​* Cleaning Tips
* Maintaining your PC​
If you have tips that you would like to share, just email us!​​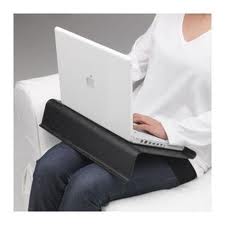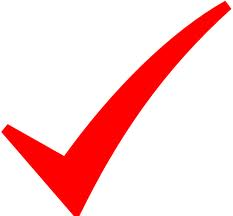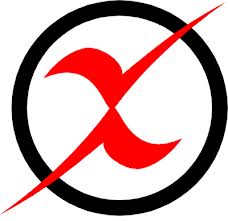 USE ​on a hard surface ONLY!
NEVER USE on a soft surface​
EXTRA EXTREMELY HELPFUL TIPS:
​1.)

Computer problems can result when you download and install software that contains spyware, viruses, or bugs.


​2.) ​​Obtain software from trusted "virus" free sites and always back up your data before you install new software.
​3.) Keep dust from cooling grill vent, other vent holes on the bottom of the notebook, fan vents and fan!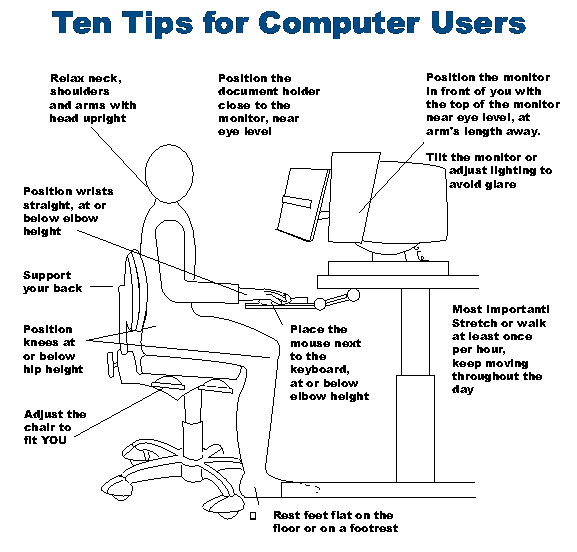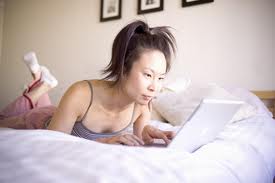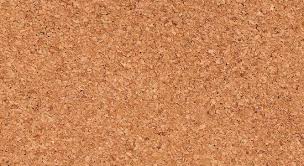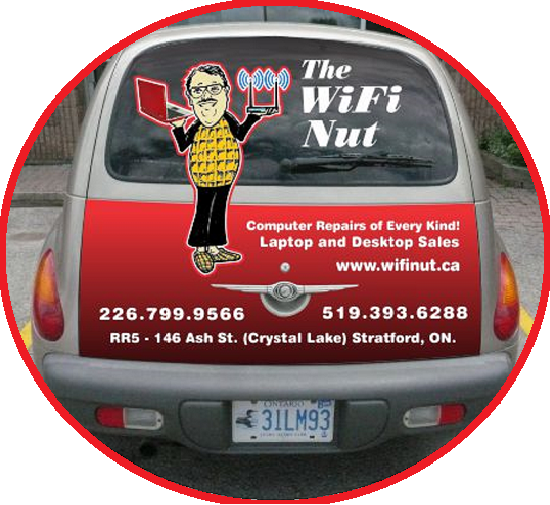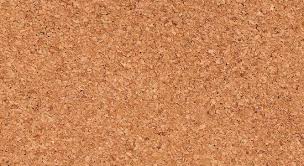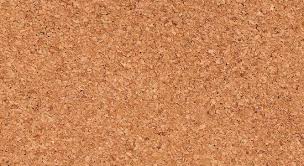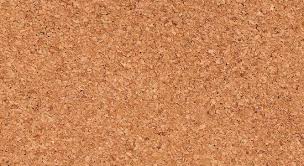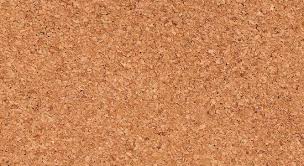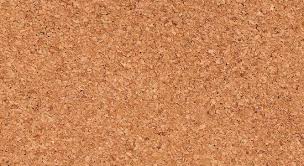 Preparing computers for you, ​
​the way that I would like to receive them!