Copyright © 2012 to 2020. All rights reserved.
The WiFi Nut, WiFi Nut, wifinut, www.Wifinut.ca, www.wifinut.ca
​​Authored by Mel Stead.

All copyrights registered through "WebStarts"!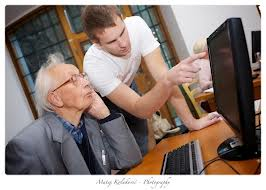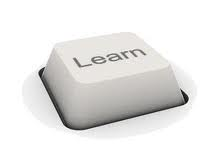 Testimonial:
Thanks Mr. Nut.
​
​In just thirty minutes your wonderful people taught us how to attach photo's to my e-mails and create email signatures. Now I can share all my grandchildren's photos with my family and friends. This is something we both enjoy very much.
​— Bob-n-Hellen


You kept asking and we have listened. So let's get

growing

!
WiFi Nut Computer Solutions really want you to get the most out of your personal computing experience. That is why we make ourselves available to teach you. Unlike any other computer lessons available, at WiFi Nut Computer Solutions, we don't have a set curriculum. We recognize that each computer user is an individual with their own needs and knowledge base. So WiFi Nut Computer lessons are designed

by you

for your personal individual needs.

​If you have something that you really want to know how and use with your computer, just let us know. We will show you how to master whatever new skill you want to acquire, step-by-step. With WiFi Nut computer lessons, there are no boring books to read, and no wasted time "reviewing" things you already know or don't care about. We offer simple, one-on-one, hands-on training in the subject matter that you really want to know.

​​Click on

RED

"Start Now"

button above

to take you to our contact information.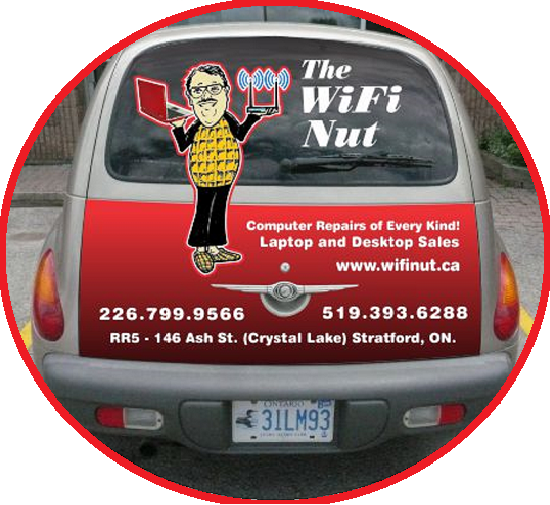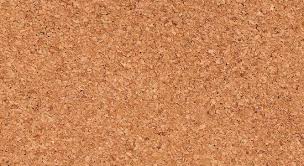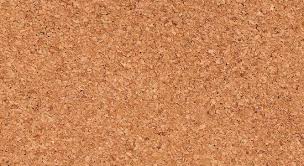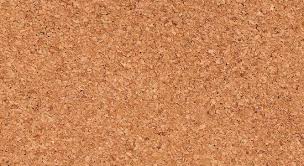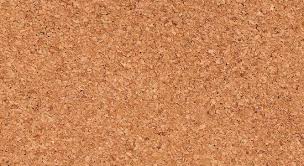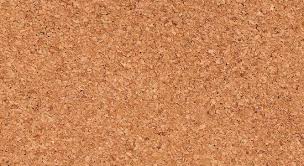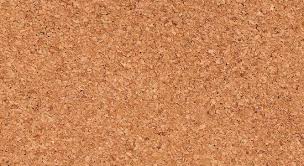 Preparing computers for you, ​
​the way that I would like to receive them!